Some photos taken at our performances and at the locations in chronological order.
Isaak Loberan's Klezmer Seminar at Maria Neustift in 2017
Concert at Schüttkasten of Schloss Primmersdorf in September 2018
Concert in Reb Shlomo Carlebach's honour at the Synagogue of Baden near Vienna
Gert's birthday party on 7 July, 2018 at Bockkeller Liebhartstal in Vienna
1. Frühlingskonzert in der Roten Kapelle, 21 March, 2019
Concert tour with Hans Strack-Zimmermann and the Ukrainska Silska Orchestra through Western Ukraine during Holy Week in 2019
Vernissage "Arbeit in Auslage" showing Sabine's graphic art and installations at Kunstwerkstatt Babsi Daum in Vienna
You can also look at the "Virtual Spring Concert 2021"!
It was recorded September 26, 2020, when we presented our new CD
"Musik aus den letzten Schtetln"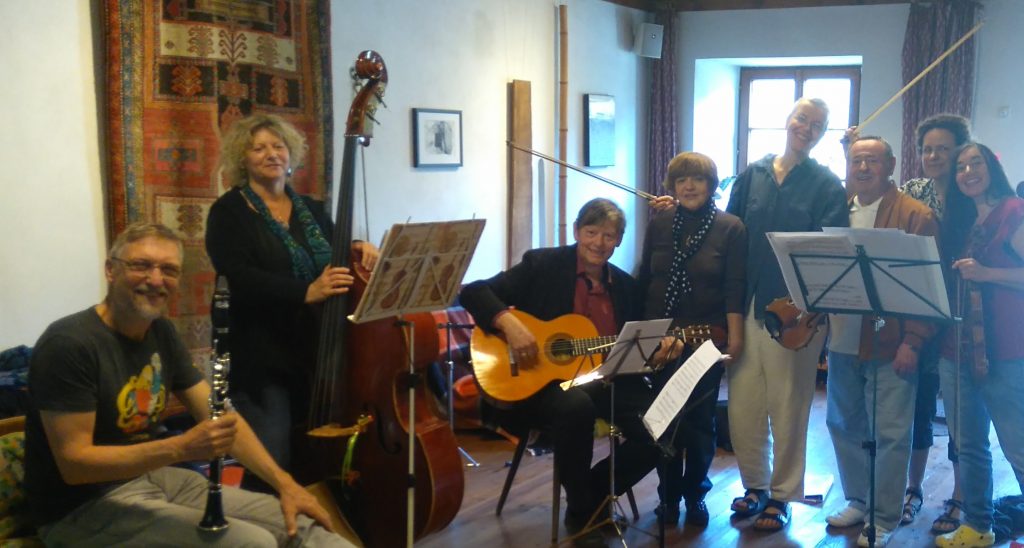 Schüttkasten Schloss Primmersdorf 2018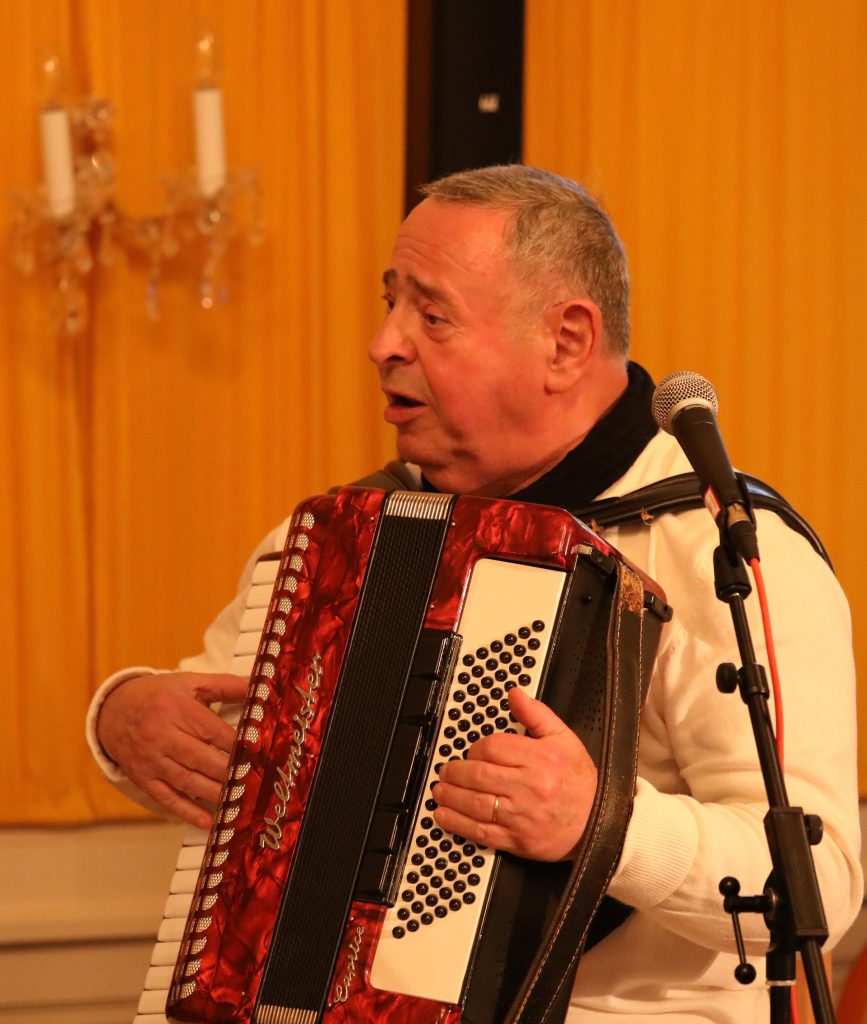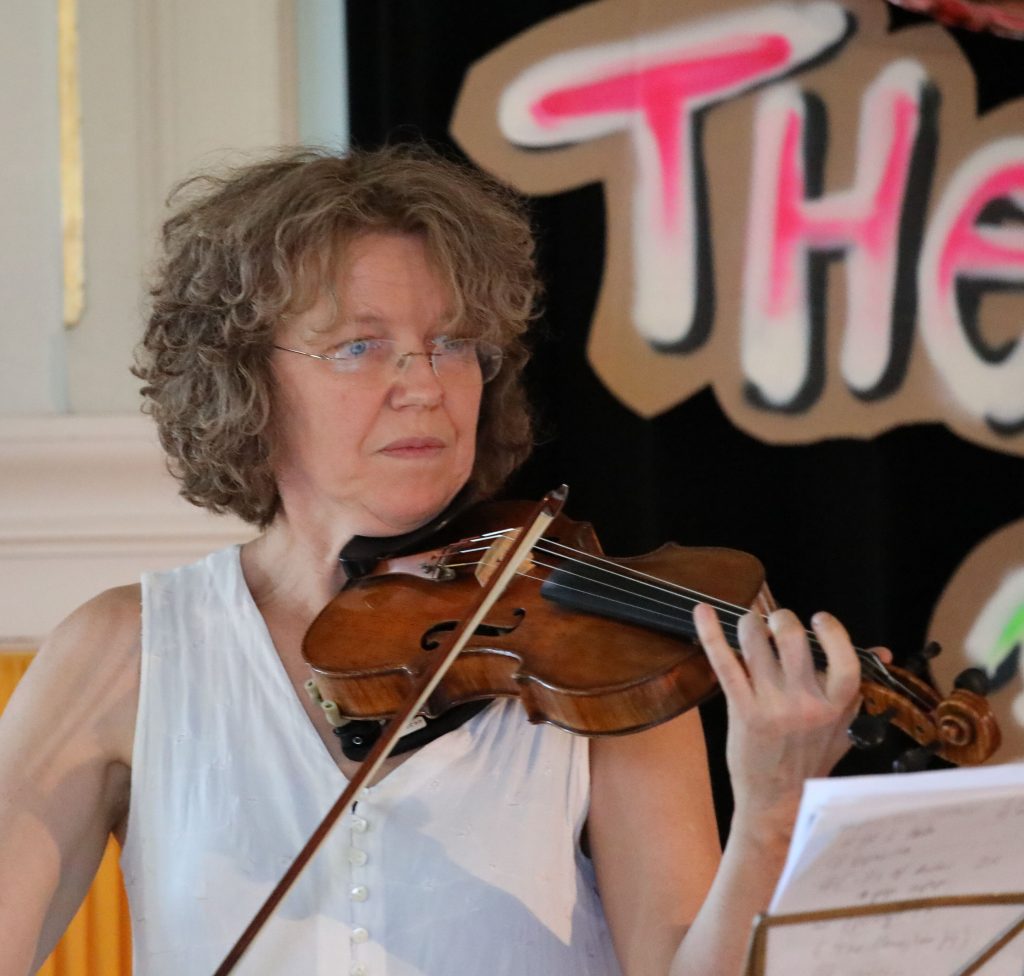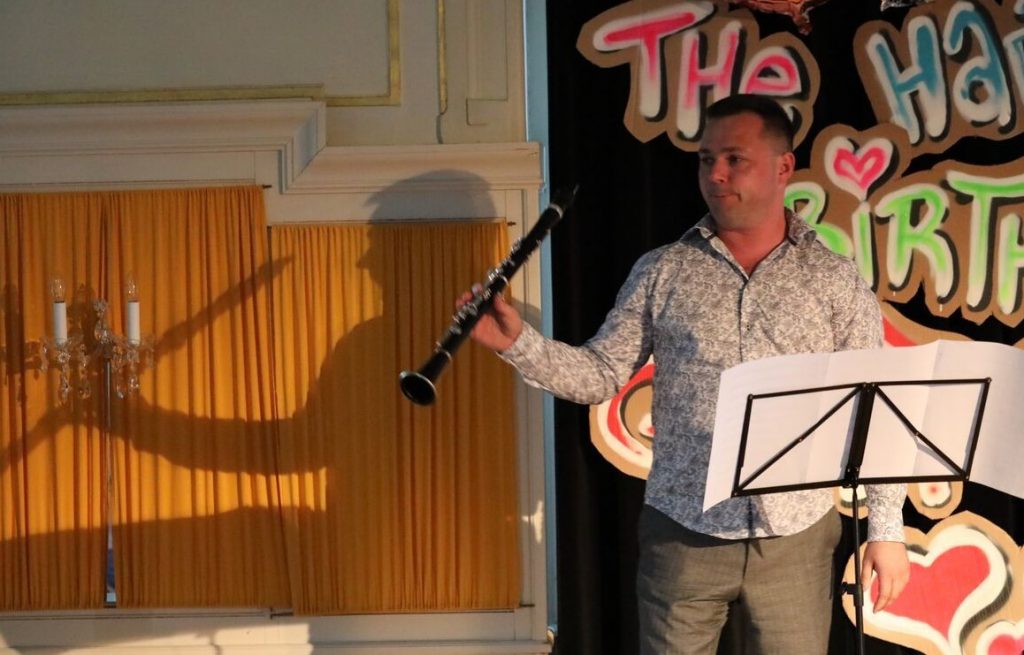 1. Frühlingskonzert der Klezmer Kapelye "di libn layte" in der Roten Kapelle 21.3.2019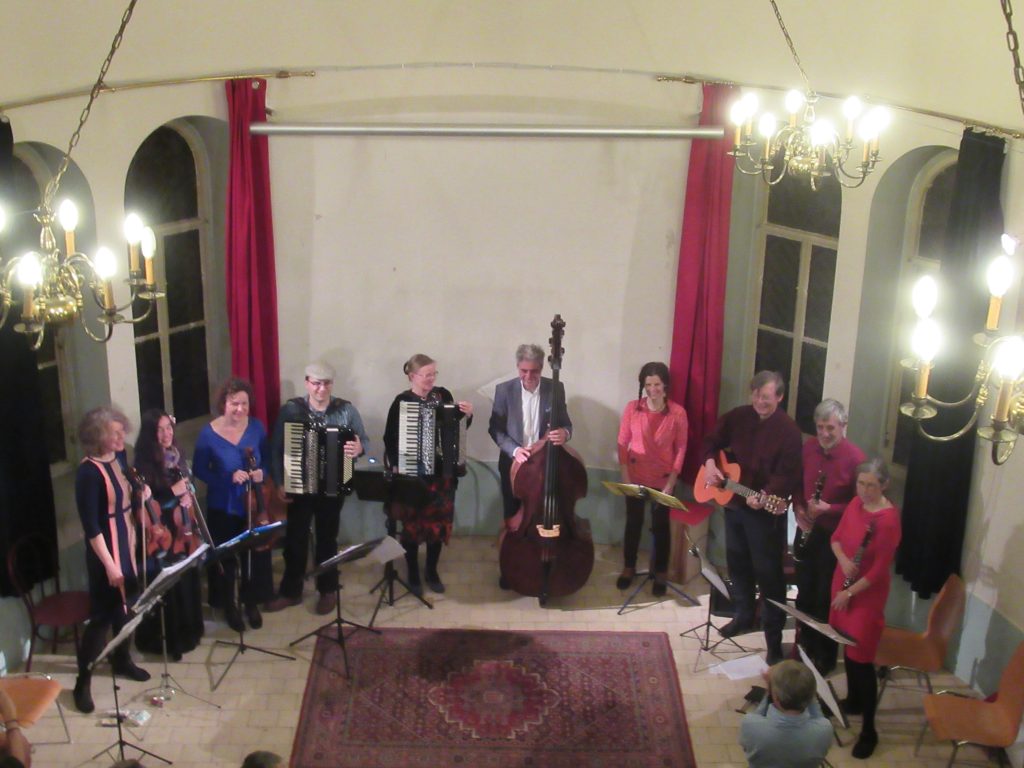 Concert tour to West Ukraine during Holy Week of 2019 together
with Ukrainska Silska Orchestra and Hans Strack-Zimmermann.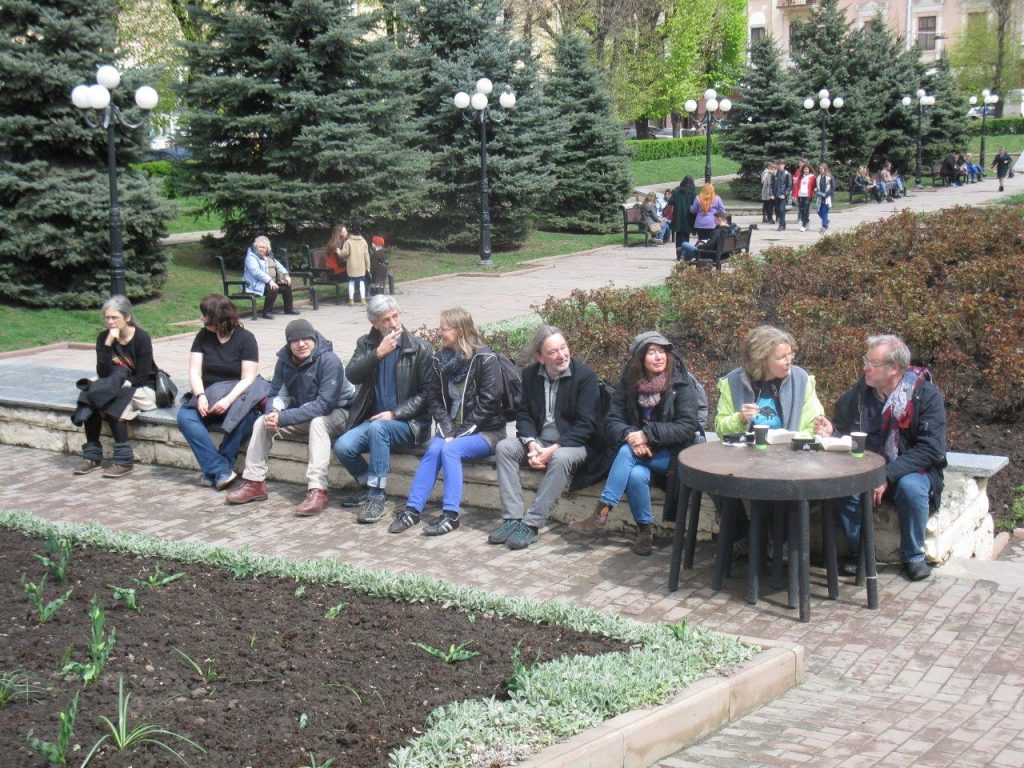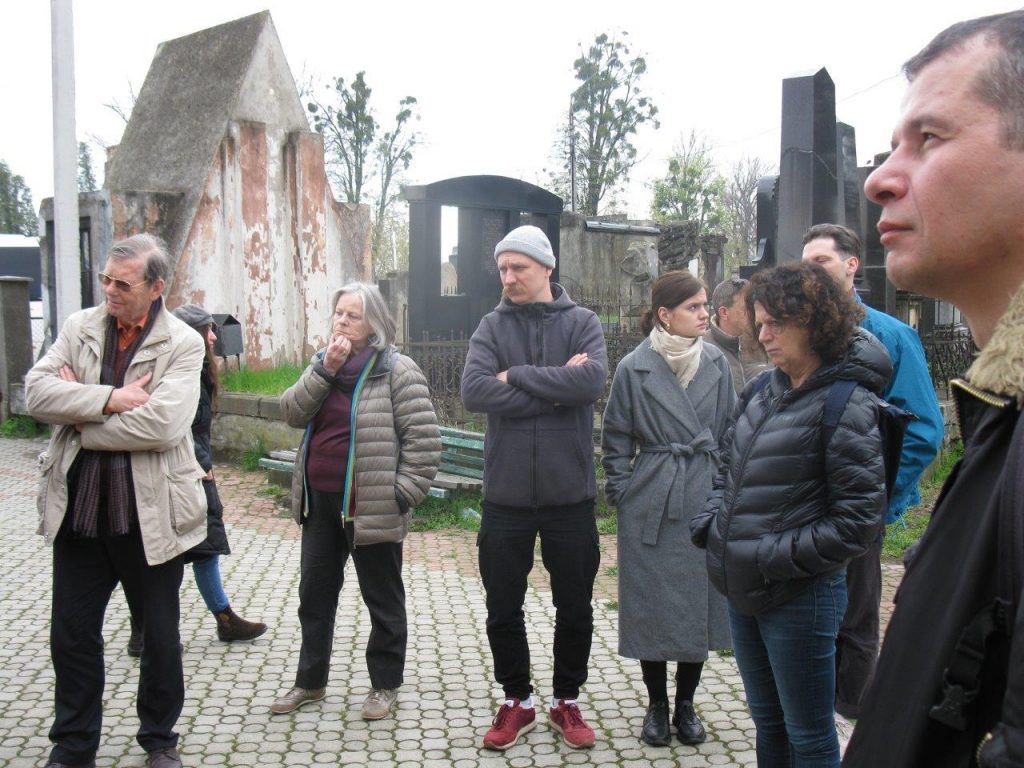 In Lviv (the former Lemberg)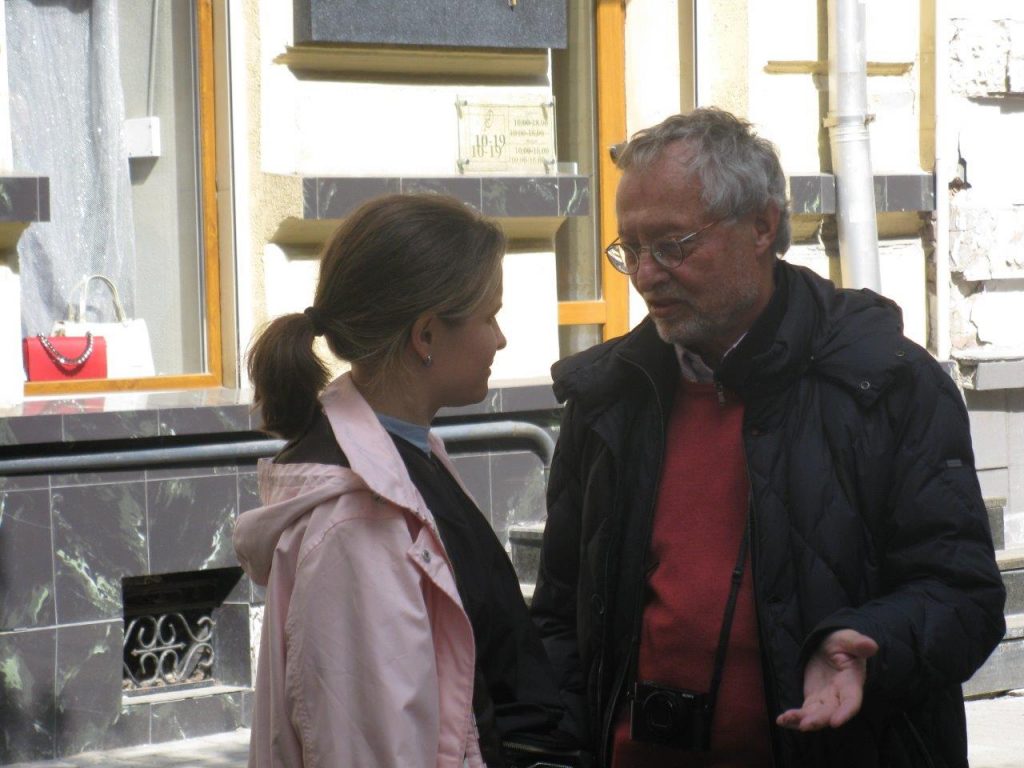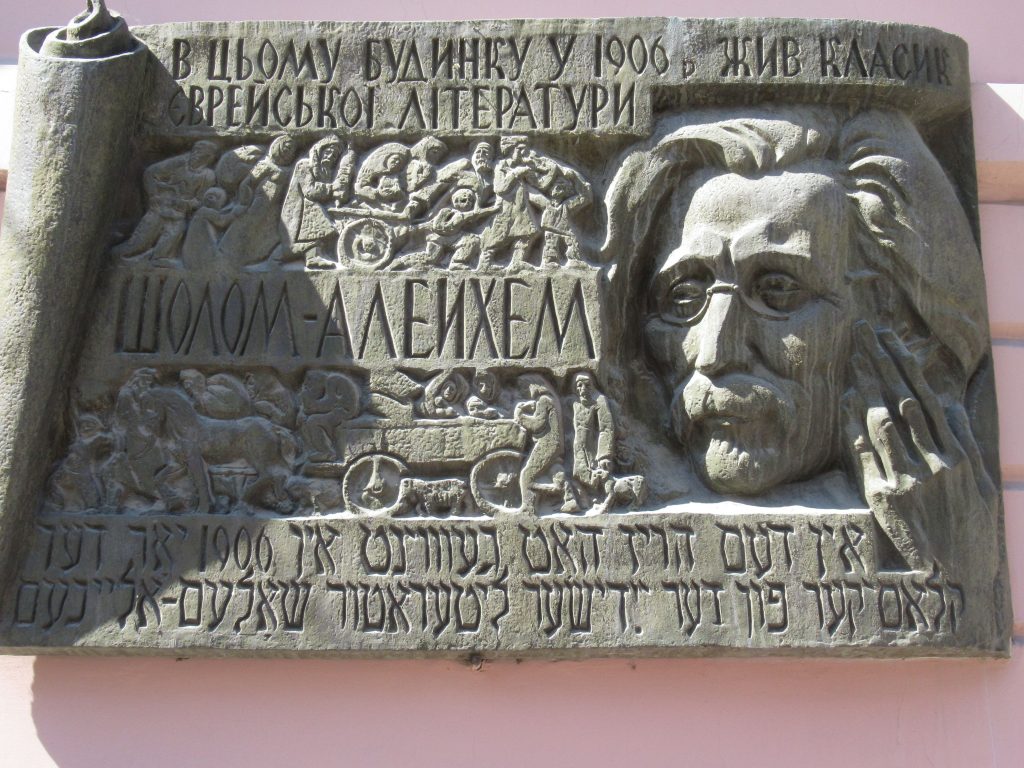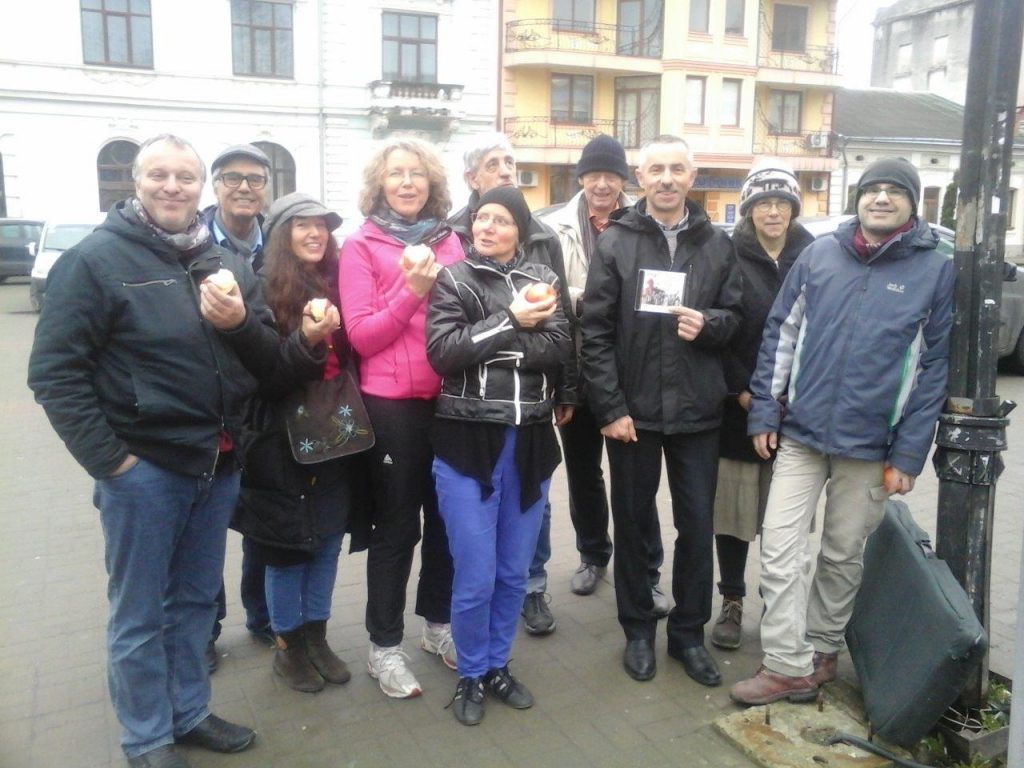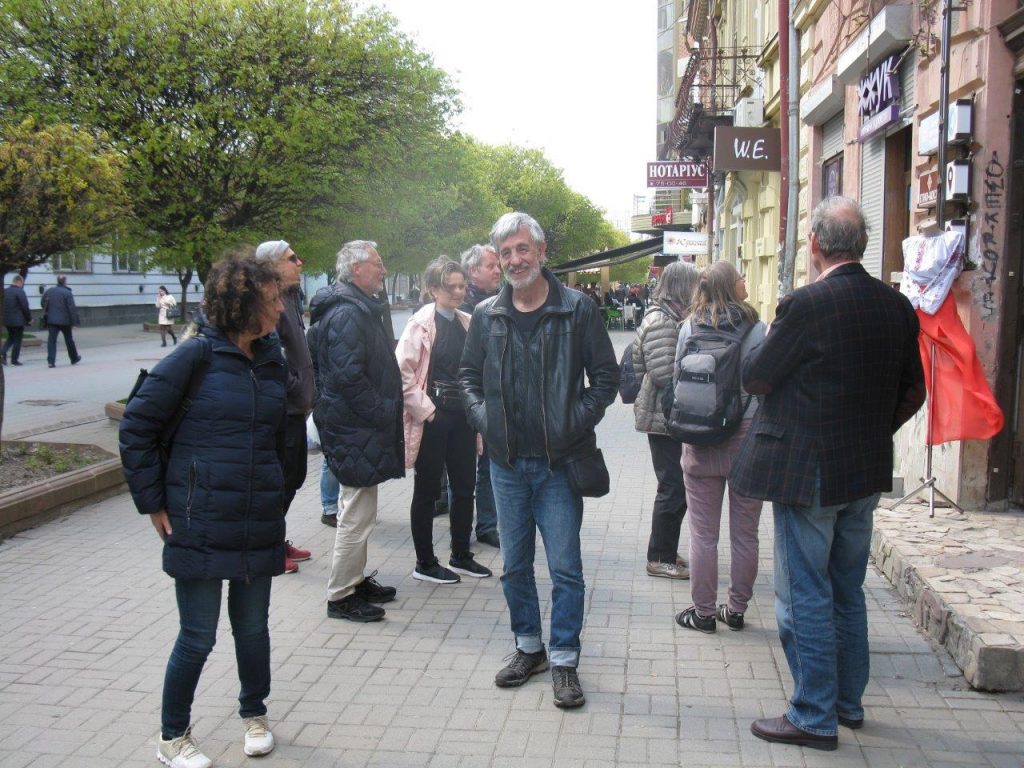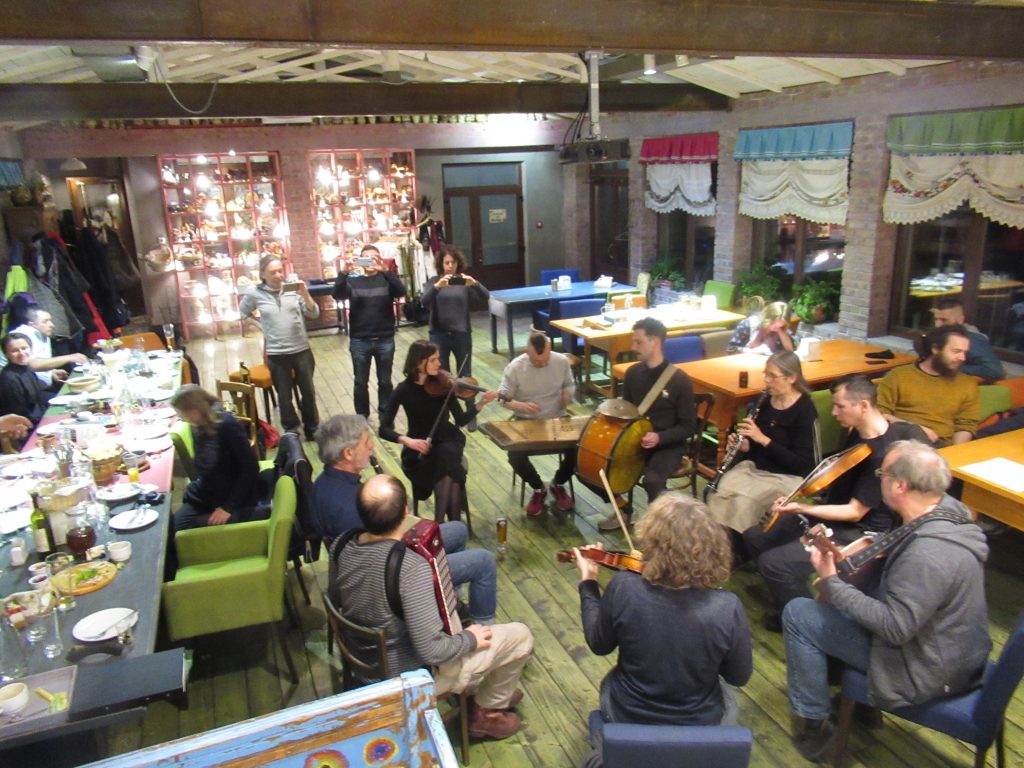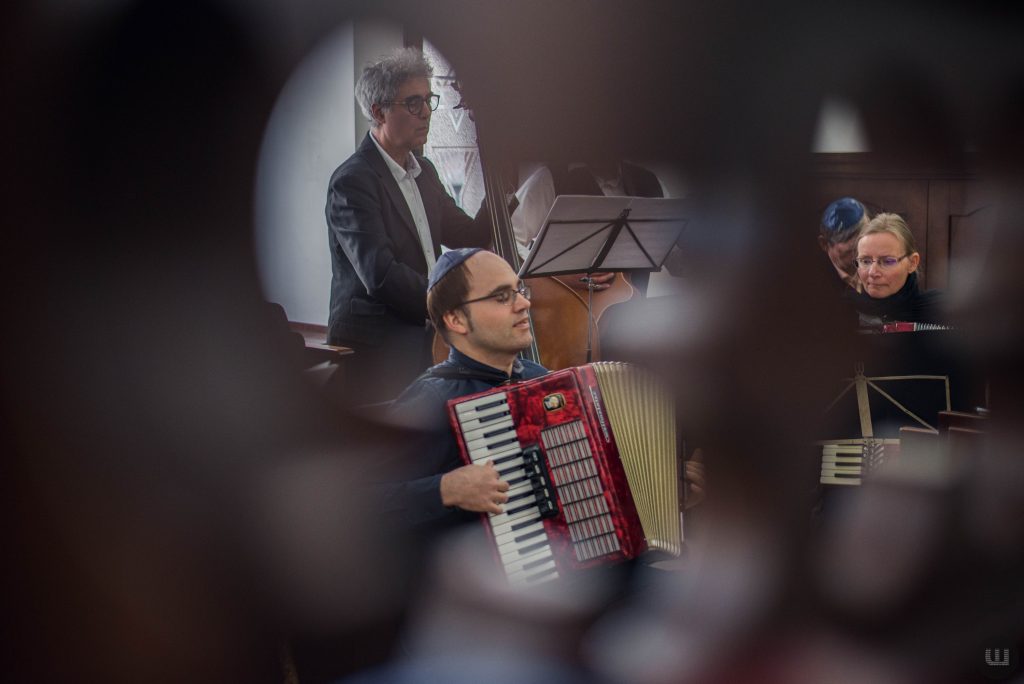 Konzert zur Präsentation unserer zweiten CD
"Musik aus dem letzten Shtetl"